TRONIX was developed to be the leading innovative software platform in the Retail Automotive Industry. It is designed to grow with your business and advance its potential.

Maximize Dealer Profit
Enhance Sales F&I Process

Optimize Customer Experience & Retention
Take A Test Drive
Stay in the Lead


with Our Premium Features

TRONIX offers premium features to advance your retail F&I profit and customer experience.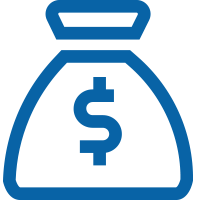 Deal Maximizer
Maximize your customers satisfaction. Maximize your process. Maximize your profit. Our Deal Maximizer is a retail F&I selling tool that offers a single tier product display allowing a dealer to maximize the sell with a bundled package pricing option. Our Tablet app equips dealers to more fully service their customers while increasing their earning potential.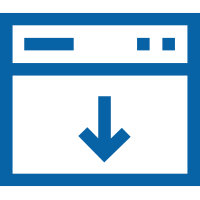 Digital Deal Jacket
TRONIX offers dealers online storage for documents related to a sale. We don't limit dealers' storage options to service contract documents created by the menu.  We allow dealers to load and store all documents related to the deal. Deal Jacket clearly defines customer documents and dealer-only documents without confusion for easy retrieval of both.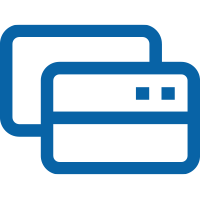 ACH Payment Processing/Remittance
Get rid of the paper. Get rid of the hassle. With TRONIX, dealers can remit payment for contract transmittals via ACH payment processing. No more paper check processing.
View All Features
The TRONIX Team are an absolute pleasure to work with!"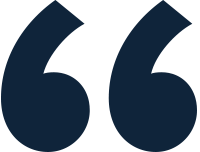 – Tim Havely, Strategic Consulting Services