Our Premium Features
TRONIX takes the lead in auto finance offering premium features designed with dealers' needs anticipated. Optimize your workday while increasing your revenue.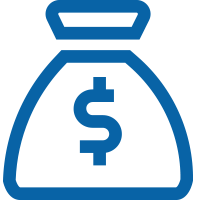 Deal Maximizer
Maximize your customers satisfaction. Maximize your process. Maximize your profit. Our Deal Maximizer is a retail F&I selling tool that offers a single tier product display allowing a dealer to maximize the sell with a bundled package pricing option. Our Tablet app equips dealers to more fully service their customers while increasing their earning potential.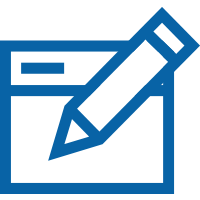 eSigning for Remote Buyers
TRONIX makes it easy to complete deals with remote buyers. It enables dealers to send documents to remote buyers immediately during the deal process. Once completed, the signed documents are delivered back into the TRONIX deal ensuring a smooth purchase for the buyer and an easy close for the dealer.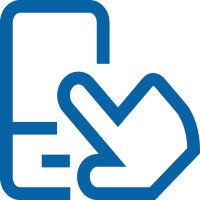 eSign
The automotive industry is going paperless leaving dealers who are still standing over a copy machine behind. The TRONIX Tablet app allows customers and dealer representatives to electronically sign documents during the deal process Then it stores important documents in the TRONIX Digital Deal Jacket.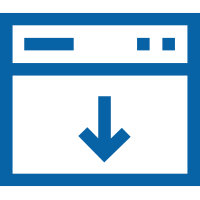 Digital Deal Jacket
TRONIX offers dealers online storage for documents related to a sale. We don't limit dealers' storage options to service contract documents created by the menu.  We allow dealers to load and store all documents related to the deal. Deal Jacket clearly defines customer documents and dealer-only documents without confusion for easy retrieval of both.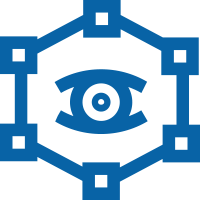 Third Party Administrators (Extensions)
We designed a menu that gives dealers more choices in their business. TRONIX made a way for multiple TPA's to create dealer accounts. Agencies, dealers and the TPA have full control of managing their own book of business within our platform.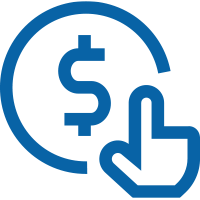 Financial Integrations
TRONIX can integrate with third-party networks for finance sourcing. It connects to a credit application source where it receives approval for financing within the menu. Dealers are empowered through TRONIX's streamlined process to close a sale and get started on the next one more quickly.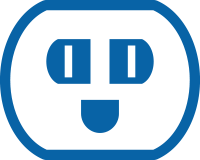 Integration Friendly
Keep your business up to date with all the cutting-edge technology necessary to the retail automotive industry. TRONIX is capable of integrating with many popular software tools in the market including CRM, DMS and third-party menus used by dealers. We have already partnered with many, some of which are listed on our Partners page.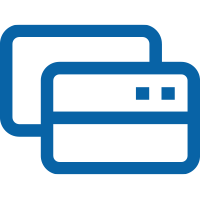 ACH Payment Processing/Remittance
Get rid of the paper. Get rid of the hassle. With TRONIX, dealers can remit payment for contract transmittals via ACH payment processing. No more paper check processing.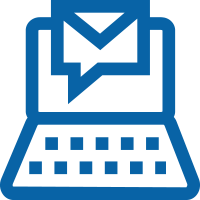 Support
We don't outsource. You can always count on us to answer your calls, emails and online correspondence. The support you can count on from our team also includes performance management and webcasts for ongoing training. Our consultations ensure best practices and full utilization of your software integrated with TRONIX.
Performance Management
Performance is key in the retail automotive business. TRONIX offers additional support to optimize your performance. Our advisors review dealers' utilization of their software and hardware offering best practices for using the tools within TRONIX. We help you to get the most out of the tools you need to keep your business out-performing.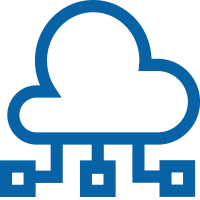 Data Aggregation
Maximize ROI with valuable information gained through TRONIX about your customers based on specific variables gathered. You'll increase your revenue when you are equipped to better service and retain customers with our data aggregation feature.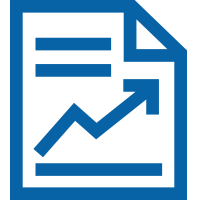 Advanced Reports
Knowledge is power. Our standard reports feature provides a live dashboard with KPI's for real-time analytics. TRONIX also offers advanced reporting for customizing reports based on your business's needs.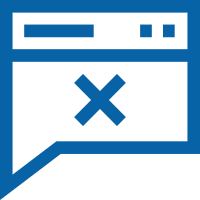 Online Cancel Quotes
TRONIX offers the convenience of obtaining your printable cancelations quotes online. We seek to bring ease at every opportunity.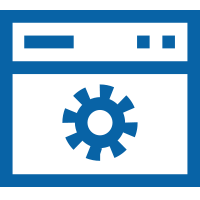 Admin Functions
Stay in control of your business with TRONIX admin functions such as dealer group, dealer and agency management. Protect sensitive information with our dashboards based on user type and roles. TRONIX gives dealers the ability to manage their own lenders and users in the menu. We believe that technology should empower you, not control you.
Are you an Agent, TPA or Dealer Principal?
We would love to show you how easy it is to use TRONIX. We have empowered our clients with the advantages of TRONIX's accelerated process. Sign up for your test drive today and get your dealership in the fast lane.
TAKE A TEST DRIVE